NJBMDAs voice in state politics
Building Material Dealers for Good Government (BMDGG) is the state political voice of NJBMDA members. It exists to strengthen and raise the profile of NJBMDA as a respected political force in New Jersey state elections.
Combined with members' individual participation in the campaigns of their favored candidates, Building Material Dealers for Good Government supports the state lawmakers and candidates that understand the issues affecting the lumber and building materials (LBM) industry.
Who does BMDGG PAC support?
BMDGG works to support the election of individuals for statewide and state legislative office. All contributions stay in New Jersey and go to candidates and legislators who work with NJBMDA on the issues facing the LBM industry.
To make a contribution, please mail your check, payable to BMDGG PAC, to:
Dan Schaffer
Building Material Dealers for Good Government Treasurer
5440 Glen Road
Coopersburg, PA 18036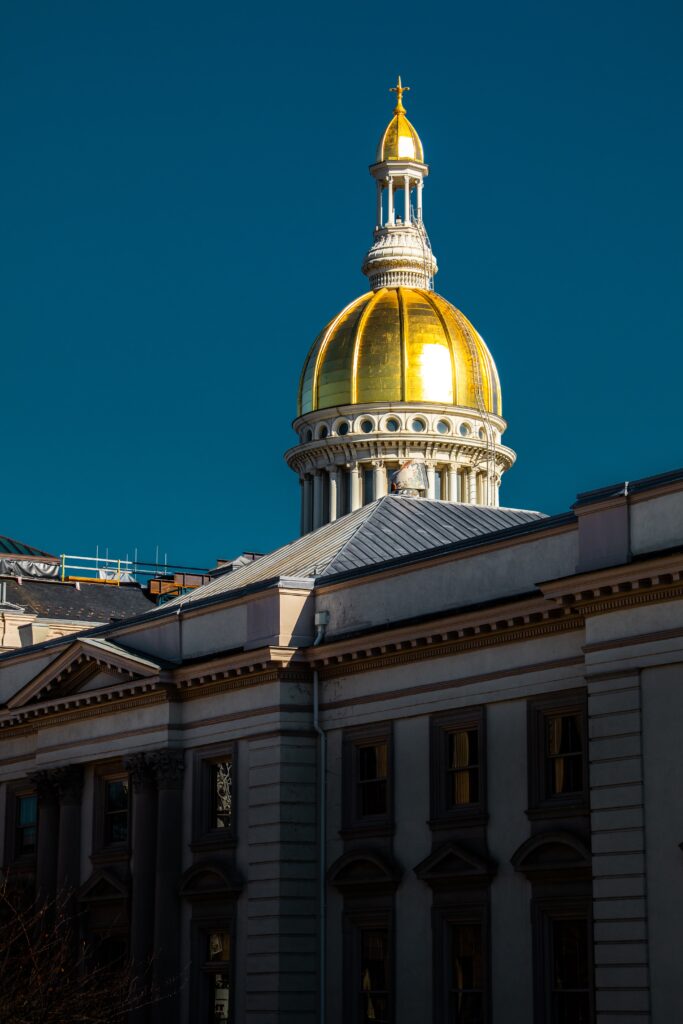 For more information on BMDGG PAC, check out our FAQs or email the NJBMDA Director of Government Affairs Katherine Slye-Hernandez, PhD: kslye-hernandez@nlra.org.
Note: Individuals and businesses are allowed to make contributions to political action committees in New Jersey. However, both are limited to donating $7,200 per election cycle.