Massachusetts Retail Lumber Dealers Association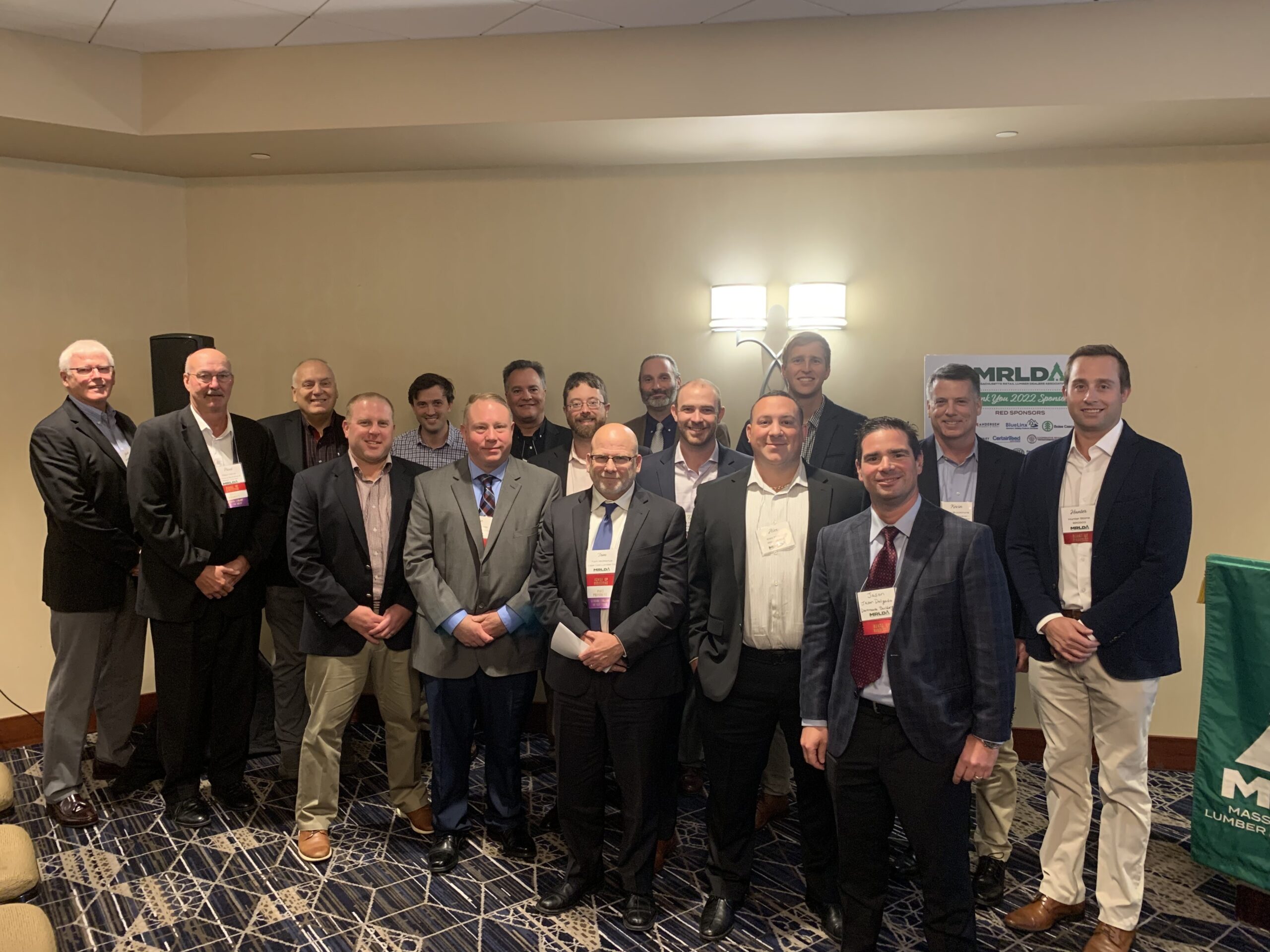 The Massachusetts Retail Lumber Association is committed to offering our membership the resources necessary to become stronger businesses. We accomplish this by facilitating consistent communication through legislative, social, and educational programs. In addition to honoring the president of the MRLDA, the association also honors members annually with the Lumber Person of the Year and Lifetime Achievement Awards.

MISSION STATEMENT:
The mission of the Association is to represent, unite, educate, and support Massachusetts retail lumber and building material dealers. The Association pledges to help its members successfully progress toward the future while preserving and celebrating their industry's rich history.
For more information on MRLDA, please contact Dave Gluck at 603.686.6369 or dgluck@nrla.org.
Learn how to get real value from your MRLDA membership – click here for the MRLDA Membership Brochure

Visit us on Facebook! 
Or Instagram: @mrlda.nrla