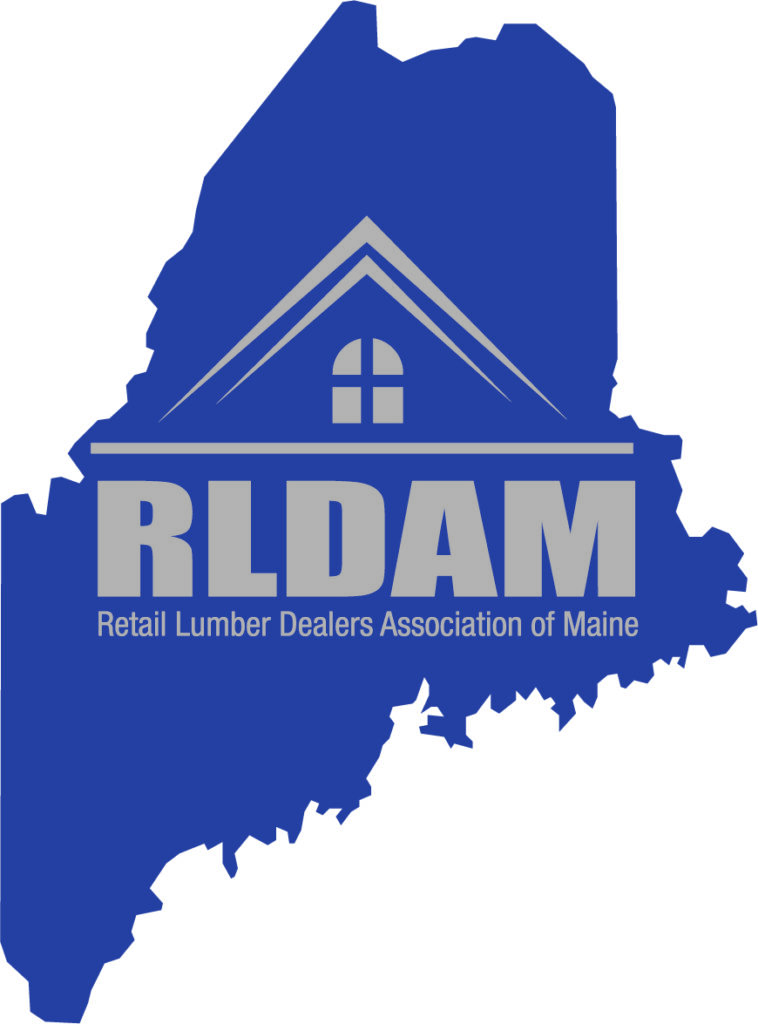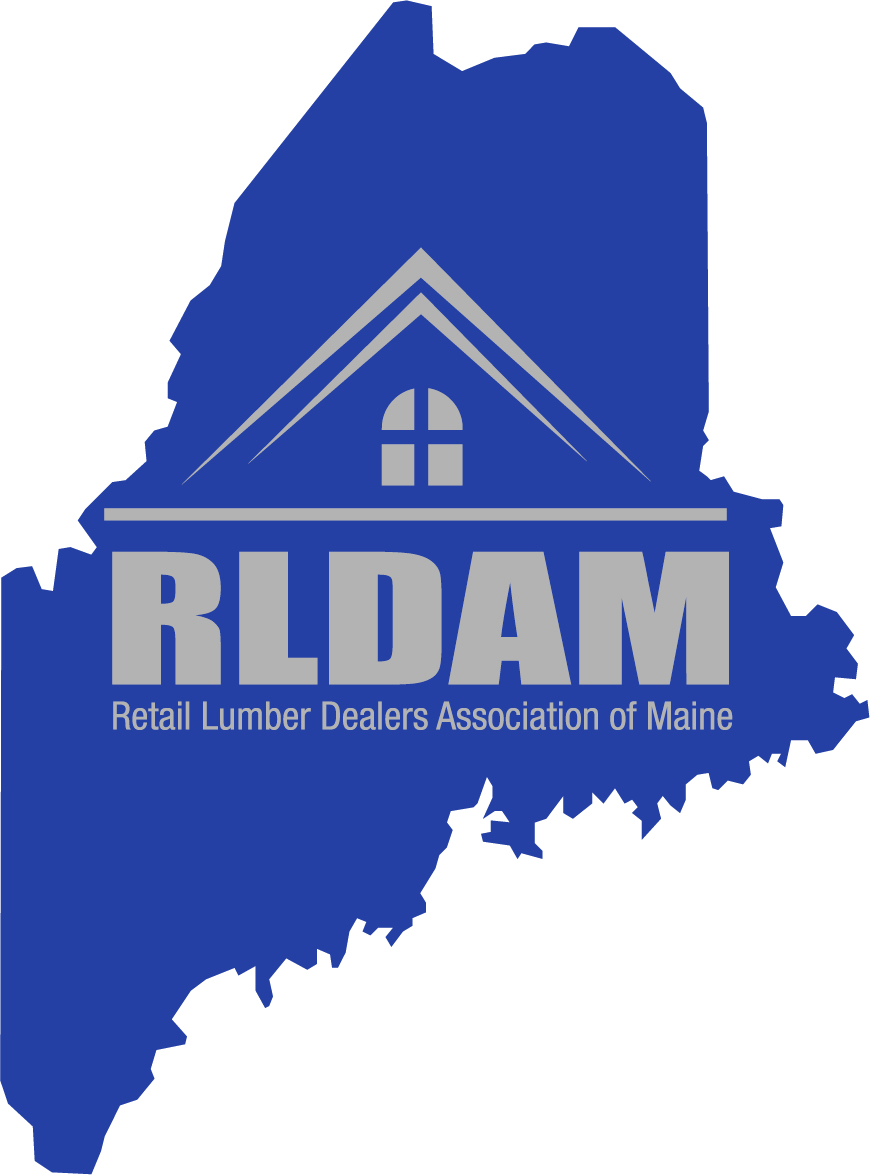 Get to Know Your RLDAM Lobbyist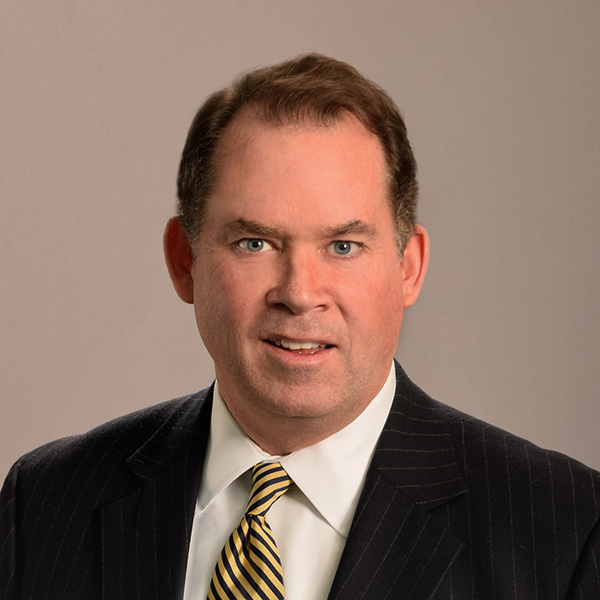 The following is a Q&A with RLDAM Lobbyist, Dan Riley of Norman, Hanson, & DeTroy LLC
The lumber and building materials industry employs more than 23,000 people in Maine.
RLDAM is currently working to secure the Hall of Flags in the Maine state capital for their 2024 Lobby Day. Be on the lookout for more details.
Tell us a little about your background. Where did you grow up, go to school, etc.?
I grew up all over the world while my father was serving in the Navy, but then attended Siena College in Loudonville, N.Y., before joining the Navy myself. I attended the University of Maine Law School after serving a tour as a Navy deep-sea diving officer.
What made you realize you wanted to be a lobbyist?
While at Siena, I interned for New York state Senator Stafford from the North Country and learned about the legislative process through that experience.
What was your first lobbying or political job, and what was your favorite part of it?
My internship in the New York state Senate was my first political job, and I enjoyed representing the office at hearings and meetings.
What is something people are always surprised to learn about your role as a lobbyist or what you do in government?
People are surprised that every legislative bill in Maine gets a public hearing and that the hearings are often dispositive because we have joint committees made up of both Senate and House members.
What's the most interesting thing you've worked on lately?
Emerging technology issues are always interesting, but I recently represented an organization that supports the Electoral College system, which has been under attack nationally. Working on constitutional issues is always interesting.
Please tell us why you see the Association PAC as so crucial to our members?
The ability to engage in the political process is critical to protecting the interests of the retail lumber industry here in Maine.
[Note: Having a voice in politics is vital. The volume of a PACs voice in politics is directly related to its ability to donate in a significant way to as many candidates as possible. RLDAM PAC supports candidates for state office who have a proven track record on #LBM issues and who want to work on making our industry better. Learn more about RLDAM PAC and make your contribution today!]
If you were not a lobbyist, what would you be?
I was a deep-sea diving officer in the Navy between college and law school and enjoyed that work very much. The quiet of work underwater would be a nice change of pace from the legislative arena.
And just for fun, what about your home state do you believe every person should experience at least once? (food, location, experience, etc.)
Maine must be experienced from both the coast and the inland lakes in order to fully appreciate the best of the state. Kennebunkport and Mount Kineo on Moosehead Lake are two of the best venues to experience this diversity.