Get to Know Your NJBMDA Lobbyist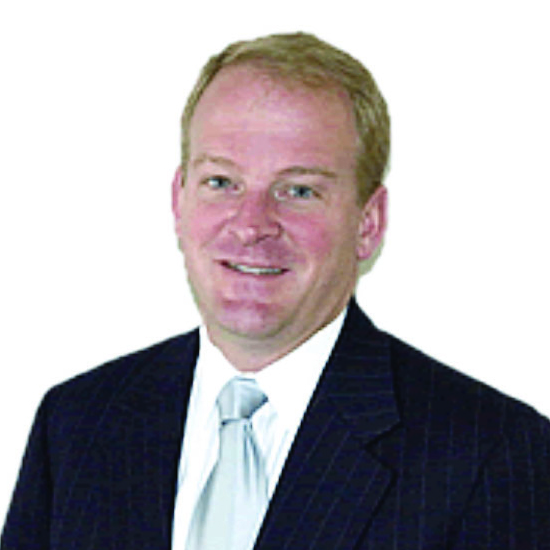 The following report is from NJBMDA Lobbyist, Scot Mackey of MBI GluckShaw.
The lumber and building materials industry employs more than 103,000 people in N.J.
The NJBMDA Legislative Committee held its 2023 lobby day in June. A brief overview of what was discussed with legislators may be found here.
Tell us a little about your background. Where did you grow up, go to school, etc.?
I was born and raised in New Jersey, growing up in Middletown, N.J. I graduated from Dickinson College in Carlisle, Pa., with a degree in public policy and environmental science. From there, I headed to Washington, D.C., to work on Department of Energy and Federal Aviation Administration contracts for TRW, Inc.
What made you realize you wanted to be a lobbyist?
After spending five years in D.C., I came back to New Jersey to marry my wife and was employed by Waste Management to work as part of the corporate communication and public outreach team.
I represented the company in seven states, from Virginia to New York. There I learned about lobbying and government relations.
What was your first lobbying or political job, and what was your favorite part of it?
Working on issues on behalf of my clients and helping government officials understand the impacts of their proposals is what I enjoy. This includes developing succinct letters and position papers and testifying before legislative committees or regulatory hearings.
What is something people are always surprised to learn about your role as a lobbyist or what you do in government?
I think what surprises people the most is the number of different issues I have worked on for my various clients. I have clients ranging from New Jersey building suppliers to large financial companies, national amusement parks, Fortune 100 manufacturers, and New Jersey's commercial fishermen.
What's the most interesting thing you've worked on lately?
I have spent a lot of time trying to ensure offshore wind farms are developed in a reasonable and responsible manner.
Please tell us why you see the Association PAC* as so crucial to our members?
It can't be stressed enough that money for campaigns is a key factor in our political system. PACs give the industry a voice to support those who support their industries and small businesses' needs in the legislative process."
NOTE: Having a voice in politics is vital. The volume of a PACs voice in politics is directly related to its ability to donate in a significant way to as many candidates as possible. This election year, the Building Material Dealers for Good Government is actively supporting candidates for state office who who want to work on making the #LBM industry better so they can be involved in policy debates in Trenton come the new year. Learn more about the NJBMDA PAC here.
If you were not a lobbyist, what would you be?
I would love to run our small family farm in Ohio, which has been in our family for four generations. I spent many a summer there in my youth, and it brings back very fond memories.
And just for fun, what about your home state do you believe every person should experience at least once? (food, location, experience, etc.)
A warm, sunny day at a Jersey beach in September or October after the crowds have all departed.