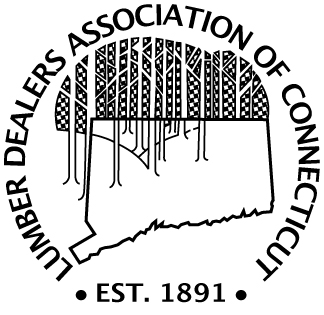 Get to Know Your LDAC Lobbyist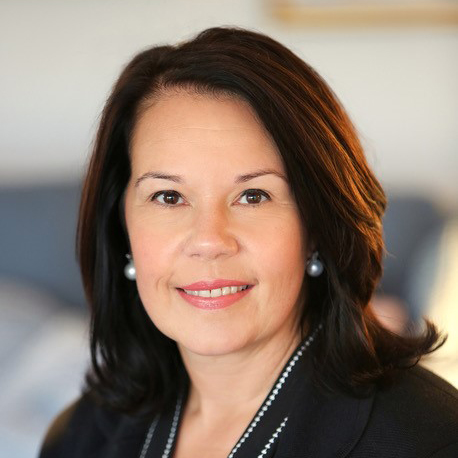 The following report is from LDAC Lobbyist, Carrie Rand of Nome Associates
The lumber and building materials industry employs more than 36,000 people in Conn.
LDAC is currently working to schedule individual Yard Tours and Legislative office visits during the 2023 off-session. Sign up today!
Tell us a little about your background. Where did you grow up, go to school, etc.?
I grew up in Connecticut and went to Providence College in Providence, R.I.
What made you realize you wanted to be a lobbyist?
I had a professor in college who was a lobbyist. He made us track bills to gain a general understanding of the legislative process. I liked it, and when I returned home, I worked on some campaigns as I was interested in politics. I minored in Political Science. At the end of the campaigns, I was offered a job at a lobbying firm, and everything grew from there.
What was your first lobbying or political job, and what was your favorite part of it?
I lobbied for the law firm Robinson & Cole. I really loved the variety of the issues and working with different people.
What is something people are always surprised to learn about your role as a lobbyist or what you do in government?
How hard you work to get bills passed or killed. It is a labor-intensive job.
What's the most interesting thing you've worked on lately?
The vaccine rollout during COVID was extremely difficult, but I loved the science and how society benefited from the vaccine rollout.
If you were not a lobbyist, what would you be?
And just for fun, what about your home state do you believe every person should experience at least once? (food, location, experience, etc.)