US LBM, a leading distributor of specialty building materials in the United States, has announced that Andrew Campbell has joined the company's executive leadership team as executive vice president and chief information officer.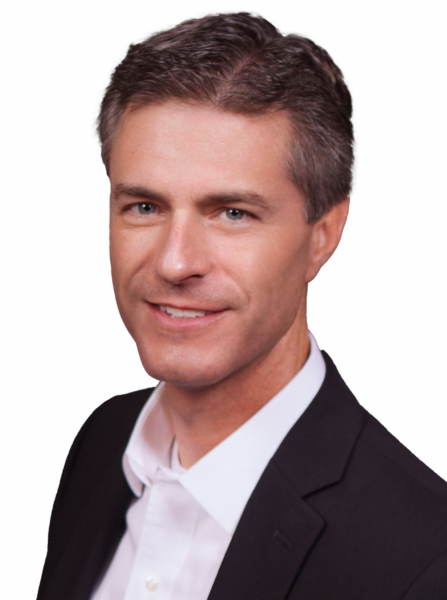 Campbell brings 30 years of experience to US LBM, and as CIO is responsible for all aspects of US LBM's technology platform and systems, including internal and external facing applications, cyber security, and data management and analysis.
Campbell succeeds Joe Spagnoletti as US LBM's CIO, who retired from the company earlier this year. Campbell will report directly to US LBM President and CEO L.T. Gibson.
"I'm pleased to welcome Andrew to US LBM," said Gibson. "Technology remains critical to US LBM's value proposition, and Andrew's knowledge, leadership and collaborative approach will allow us to further our efforts to provide best-in-class technology solutions and support for our teams and customers."
Campbell was most recently senior vice president and CIO with Terex Corporation, a global manufacturer of materials processing machinery and aerial work platforms. Prior to joining Terex, he held executive-level technology roles with General Electric and Xerox.
Campbell is a graduate of the University of Notre Dame and is a certified Six Sigma Green Belt.
---
About US LBM
US LBM is the largest privately owned, full-line distributor of specialty building materials in the United States. Offering a comprehensive portfolio of specialty products, including windows, doors, millwork, wallboard, roofing, siding, engineered components and cabinetry, US LBM combines the scale and operational advantages of a national platform with a local go-to-market strategy through its national network of locations across the country. For more information, please visit uslbm.com