Quebec City, Quebec –Tando Composites today announced it is expanding its partnership with Parksite (Batavia, IL) to distribute the TandoStone® product line within their Maryland and North Carolina distribution markets. The expansion will include the full line of TandoStone®, the #1 brand of composite stone. TandoStone is designed to replace traditional stone or stone veneer and complements a wide range of other siding materials including fiber cement, vinyl, stucco, and brick to achieve a mixed material exterior.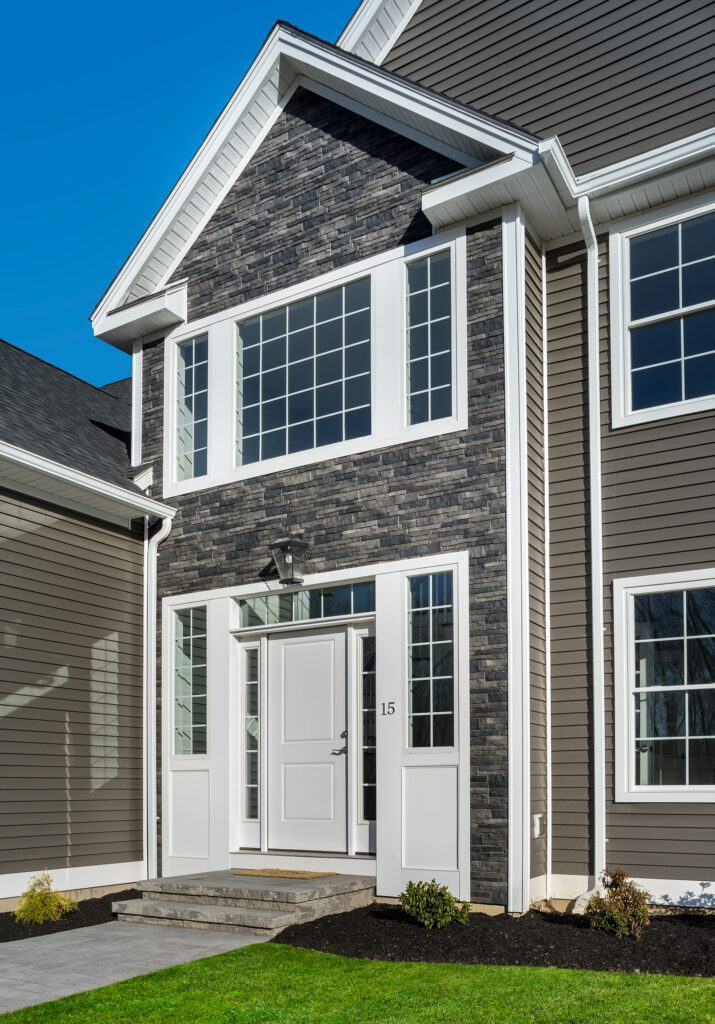 "Parksite is the ideal distributor to help bring the advanced composite technology of TandoStone to dealers throughout Maryland and North Carolina. Their team has the experience and understanding of how to bring high quality, branded products to market as they work tirelessly to add value to their customers' business," said Michael Morris, Senior VP of Sales for Derby Building Products, parent company of Tando Composites.
Parksite's Scott Thomas, Director, LBM Sales, noted the building products wholesaler's secret to bringing innovative brands to market is its employee-owners – stakeholders who have an above and beyond approach to customer service.
"We have long been leaders in the conversion to easier and more authentic looking substitutes to traditional products that offer economical solutions for our LBM dealers," said Thomas. "Innovative product lines like TandoStone help our dealers stand out in the marketplace."
TandoStone® is available in two different styles, Stacked Stone and Creek Ledgestone, with five colors in each style. It features TruGrit™ surface technology to provide the authentic feel of stone that homeowners desire. Siding installers and trade professionals prefer TandoStone thanks to its fast and easy installation that can be done with regular tools. And the high-tech composite construction of TandoStone® makes it impervious to moisture, allowing installation at ground level, roof line, and in any weather. Learn more at www.tandocomposites.com
---
About Tando Composites Tando, a brand of Derby Building Products, is the leader in composite exterior cladding with TandoStone®, the #1 brand of composite stone, and Beach House Shake®, the authentic composite shingle. Backed by more than five decades of product innovation, Tando produces high performance products professionals prefer and consumers demand. For more information on TandoStone or Beach House Shake, visit www.tandocomposites.com.
About Parksite Founded in 1971 by John Morrisroe and Ray Biggins, Parksite is 100% employee-owned. According to Ron Heitzman, CEO, "Our commitment has been, and will always be, to create demonstrable value for our customers, suppliers and shareholders. Growth and sustainability are important to all of our stakeholders, and we will deliver both." Parksite has 21 locations and over 725 employee-owners. More information about the company and its products is available at www.parksite.com