When the New Hampshire Retail Lumber Association and Retail Lumber Dealers Association of Maine convene for their annual celebration weekend, the two associations will be honoring four of their members. The event will be held from September 15 to 17 at the Mountain View Grand Resort in Whitefield, N.H.
The Lumber Person of the Year award is one of the highest honors given by one's peers in the lumber and building material industry. The Lumber Person of the Year Award criteria include that the individual:
Has made, or is currently making, contributions to the industry through their state, local, or Northeastern association.
Is recognized as a reputable member of the lumber and building material industry.
Has contributed, or is contributing, to their community through one or more civic organizations.
This year's recipients of the Lumber Person of the Year award are Ron Schuler, Jr (NHRLA) and Rod Wiles (RLDAM).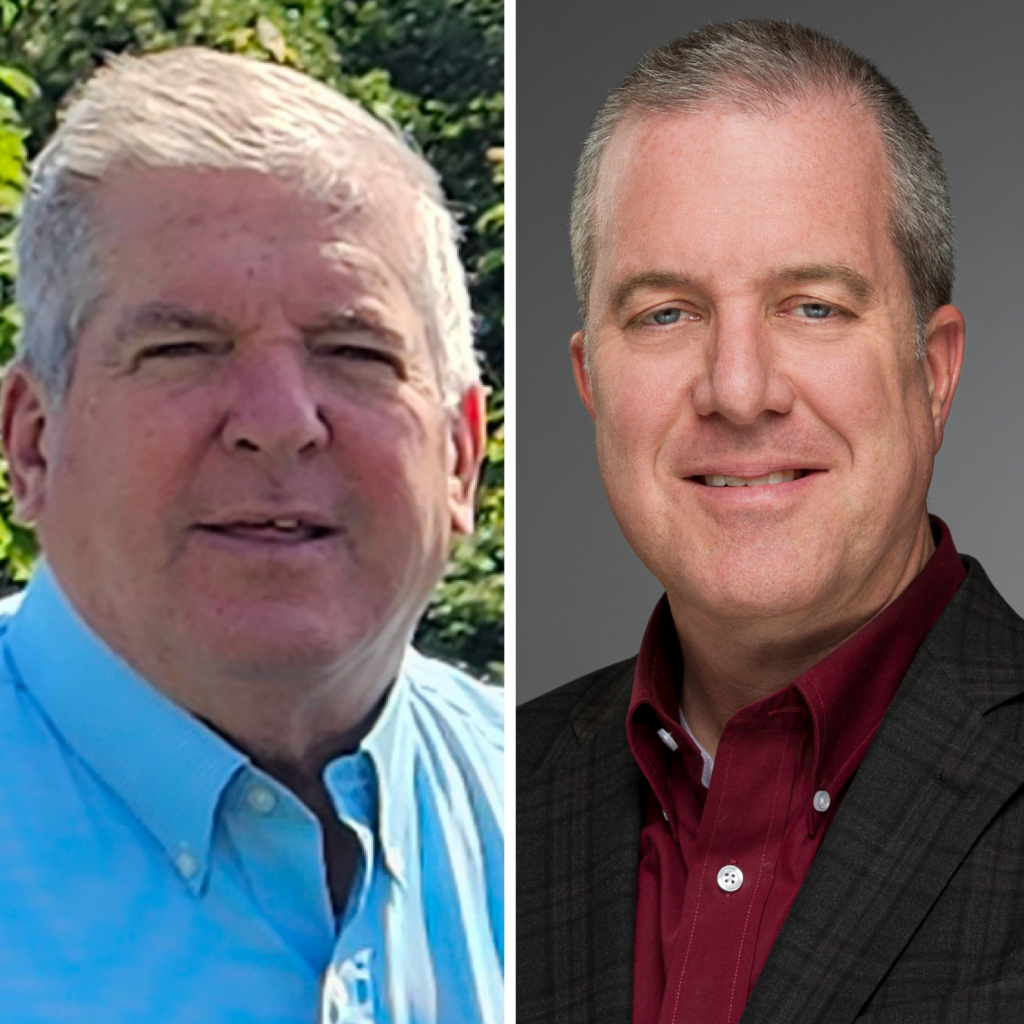 The Lifetime Achievement Award honors an individual for their cumulative contributions to the lumber industry. It is a special recognition to a person who has truly "made a difference" in the business and has made a significant and measurable impact on the lumber and building materials community.
This year's recipients of the Lifetime Achievement Award are Grant Benson (NHRLA) and Mike Boulet (RLDAM).
Attendees can register by clicking here. People can register to attend dinners and activities; however, the room block is full at this time. Attendees can join a waiting list for overnight rooms as there are usually some last minute cancellations that can be substituted. Questions? Contact Pamela McHale.
---
About the NRLA
The NRLA is a 1,300-member association representing independent lumber and building material suppliers and associated businesses in New York, New Jersey, the Mid-Atlantic, and six New England states. Throughout our 128-year history, NRLA has provided leadership, support, and community for lumber and building material dealers throughout the Northeastern United States. NRLA is an industry leader in education, legislative and regulatory reform, and member programs and services. We also produce the industry's largest regional trade show, LBM Expo. For more information go to nrla.org.