(Wayne, PA – June 22, 2023) — LMC is pleased to announce the appointment of Jacques Vauclain as the new Vice President of Finance. Jacques brings a wealth of experience and expertise to his new role based on a distinguished career at world-class companies in multiple industries.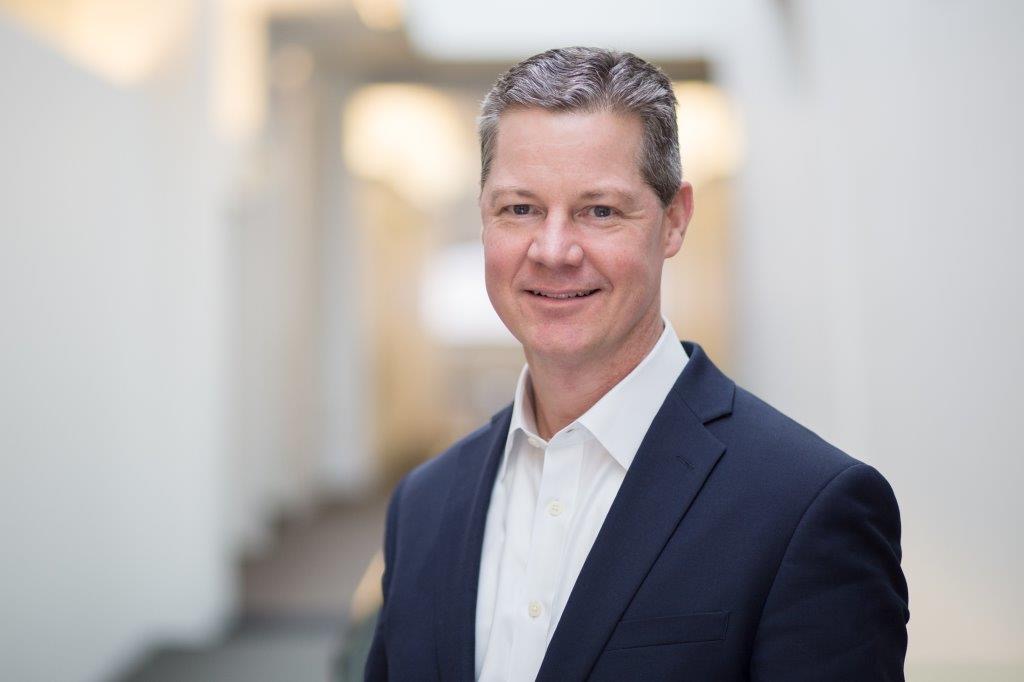 During his tenure at Vanguard, Jacques held several key positions, including overseeing the finance function for Vanguard's European operation, leading financial planning, and analysis initiatives, and contributing to strategic decision-making. His valuable contributions have solidified his reputation as a strategic finance leader and developer of teams.
Prior to his time at Vanguard, Jacques spent a decade at Campbell Soup Company, where he steadily advanced from an Analyst to a Senior Manager for Financial Planning and Analysis serving in Sales and Brand Finance roles while supporting several key technology initiatives.
"We are thrilled to welcome Jacques Vauclain to the LMC team," said Paul Ryan, LMC president & CEO. "His extensive experience in finance, coupled with his strategic mindset and proven track record, will undoubtedly strengthen our team and contribute to our continued growth and success."
Jacques holds a bachelor's degree in Math from Davidson College and an MBA from Villanova University further enhancing his business acumen and expertise.
For more on LMC and its dealers, visit LMC.net.
---
About LMC: LMC is the leading Forest Products and Building Materials Buying Group in the USA owned by independent lumber and building material dealers. There are over 1800 LMC dealer locations in the United States and the Bahamas. "Building Business Together" is LMC's philosophy, rooted in a history of working together and standing the test of time since 1935. LMC dealers are united in their purchasing, creating a strong foundation that supports the growth of unique supplier relationships and purchasing opportunities. To learn more about LMC, visit http://www.lmc.net or follow LMC on Facebook, Instagram, Twitter, and LinkedIn.