LMC is proud to announce the appointment of Jack Phipps as the new vice president of technology. In this role, Phipps will be responsible for LMC's external focus on helping dealers adopt technology, as well as providing leadership and guidance to the company's internal technology projects.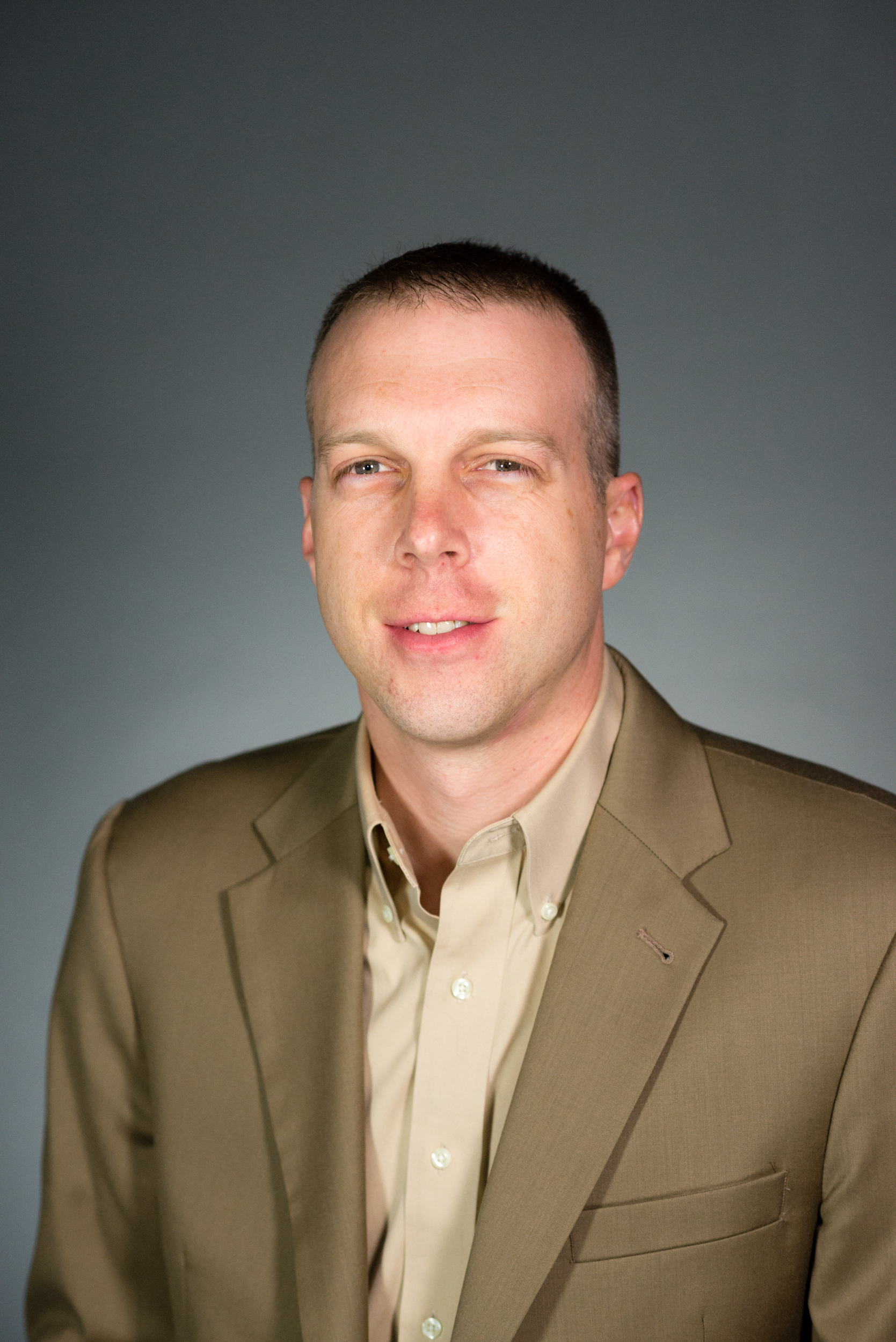 Phipps joins LMC from Recovery Centers of America (RCA), where he served as vice president of digital health. During his time at RCA, Phipps was responsible for the digital transformation of the patient and staff experience during the treatment of substance abuse disorder and mental health concerns. Prior to RCA, Phipps spent thirteen years at U.S. Cellular, where he held various roles of increasing responsibility, including technology product development, business development, and overseeing a portfolio of application implementations and capabilities.
"We are excited to welcome Jack to the LMC family," said Paul Ryan, president of LMC. "His extensive experience in technology, coupled with his leadership and strategic guidance, will be invaluable to our efforts to help dealers adopt technology and improve our internal technology projects."
Phipps earned his Bachelor of Science degree in Chemical Engineering from the Missouri University of Science and Technology and his MBA from the University of California at Berkeley.
About LMC: LMC is the leading Forest Products and Building Materials Buying Group in the USA owned by independent lumber and building material dealers. There are over 1,600 LMC dealer locations in the United States and the Bahamas. "Building Business Together" is LMC's philosophy, rooted in a history of working together and standing the test of time since 1935. LMC dealers are united in their purchasing, creating a strong foundation that supports the growth of unique supplier relationships and purchasing opportunities. To learn more about LMC, visit http://www.lmc.net