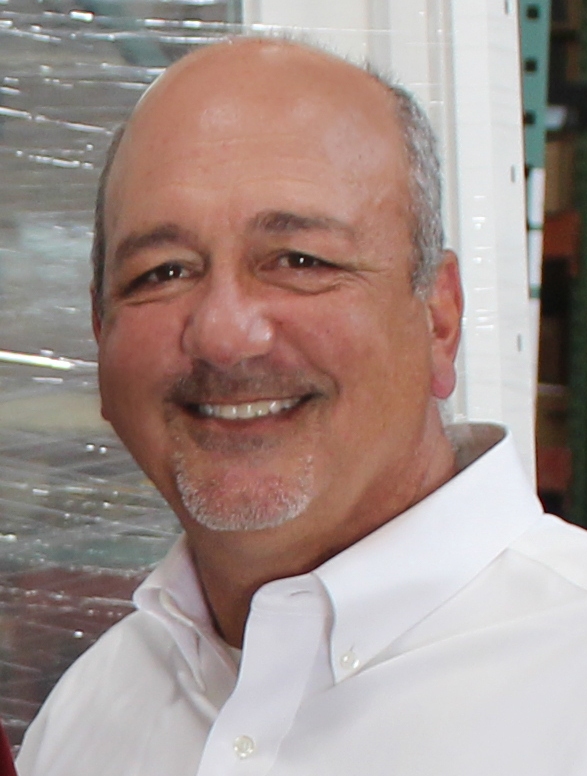 The largest building materials and forest products buying co-op in North America, LMC headquartered in Wayne, Pa., recently announced that Mark Torrisi, president of Jackson Lumber & Millwork, has been elected as Chairman of the LMC Board of Directors.
A leader in the lumber industry, Mark Torrisi has been a member of the LMC Board of Directors for many years and has served on the Executive Committee, the Planning, Development & Education Committee, and the Forest Products Committee.
He has also served as president of the New Hampshire Retail Lumber Association (NHRLA), and on the Northeastern Retail Lumber Association (NRLA) board of directors. In 2015, he was recognized as the New Hampshire Lumber Person of the Year by NHRLA. Mark also currently serves on the board of directors of the Lawrence Boys and Girls Club.
"Mark's longstanding dedication to Jackson Lumber & Millwork and his extensive experience within LMC make him the ideal choice to drive our strategic initiatives and foster collaboration among our members. We are thrilled to have him in this crucial role and look forward to the continued growth and success under his guidance," said LMC president & CEO Paul Ryan.
A 32-year veteran of the lumber industry, Jackson Lumber & Millwork president Mark Torrisi, works with the Torrisi family management team consisting of his brother, Jay Torrisi, sister, Lisa Torrisi, and cousin, Joe Torrisi. They are known for incorporating innovative business practices to produce better outcomes for their customers. Together they have developed their 77-year-old family business into one of the premier building materials and supply firms in New England. For more than five decades, Jackson Lumber & Millwork has been an active and valued member of LMC.
---
About Jackson Lumber & Millwork: Headquartered in Lawrence, Massachusetts, Jackson Lumber & Millwork serves commercial, industrial, builder, remodeler, and homeowner customers throughout eastern Massachusetts, southern New Hampshire, and southern Maine. The company has a millwork manufacturing facility in Raymond, New Hampshire, lumberyards and retail stores in Amesbury, Massachusetts, Woburn, Massachusetts, and Lawrence, Massachusetts, and a state-of-the-art kitchen design showroom in North Andover, Massachusetts. For more information about Jackson Lumber & Millwork go to https://jacksonlumber.com
About LMC: LMC is the leading Forest Products and Building Materials Buying Group in the USA owned by independent lumber and building material dealers. There are over 1600 LMC dealer locations in the United States and the Bahamas. "Building Business Together" is LMC's philosophy, rooted in a history of working together and standing the test of time since 1935. LMC dealers are united in their purchasing, creating a strong foundation that supports the growth of unique supplier relationships and purchasing opportunities. To learn more about LMC, visit http://www.lmc.net