DURATION is proud to announce and welcome industry veteran Hannah Knapp to the organization. Hannah will be succeeding Robert Torino (current National Sales Director) who has announced his retirement effective the end of this year.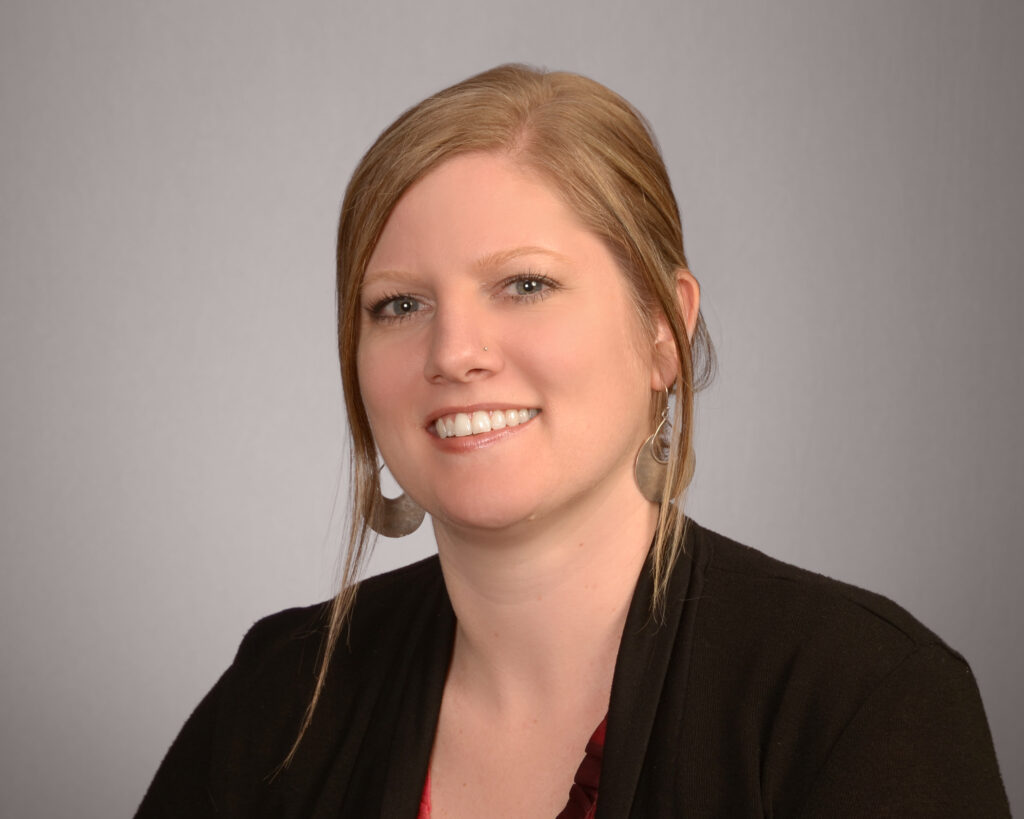 Hannah hails from New England where she spent a decade with Brockway-Smith in multiple roles culminating in the opportunity to move to Vermont as the Territory Representative for the Andersen Window and Door product line. With the break-up of distribution, Hannah moved into the role of Manufacturer's Representative with Andersen, which she held for three years.
Next came distributor Bri8on Lumber in Fairlee, Vermont where Hannah was exposed to the full range of building materials, from roofing and underlayments to lumber, drywall, and fasteners. After a brief stint with Makita Power Tools, Hannah spent the last 6-1/2 years with U.S. Lumber – Boston, serving in the Northern NE regions: VT, NH, Western Mass, (CT – specific dealer account only), and Northeastern NY (Adirondack region).
"Hannah's varied background in the capacities of both distributor and manufacturer's representatives, combined with her reputation and focus on customer service, make her an ideal individual for continuing the expansion efforts put forth by Robert and the rest of the DURATION team," stated Keith Coleman, President and CEO of DURATION.
Hannah has served on the VRLDA board and continues to be actively involved in the NRLA Women of LBM Leadership Roundtables, which she has been a member of since its inception.
Please join us in welcoming Hannah Knapp to the DURATION team!