The new program further solidifies the company's position as a one-stop shop for its ProDealer customers.
Empire Moulding & Millwork, a division of Novo Building Products, announces the launch of a new sheet goods program allowing ProDealer distribution customers to order plywood, medium density fiberboard (MDF), thermally fused laminate (TFL), and other sheet good products.
Through the new Empire Sheet Goods program, customers can mix and match products from more than 30 skus inventoried at Empire's regional distribution centers in Amherst, N.H.; Allentown, Pa.; Channahon, Ill.; and Zeeland, Mich. Featured products include:
Hardwood plywood available in birch, oak, maple, or meranti (lauan) in a variety of grades and thicknesses;
AC Radiata Pine plywood;
MDF available in ¼" to 1" thickness; and
TFL available in 4×8 sheets and shelving products.
Sheet good orders can be combined with moulding and millwork products, further solidifying Empire as a one-stop shop to fulfill ProDealers' material needs.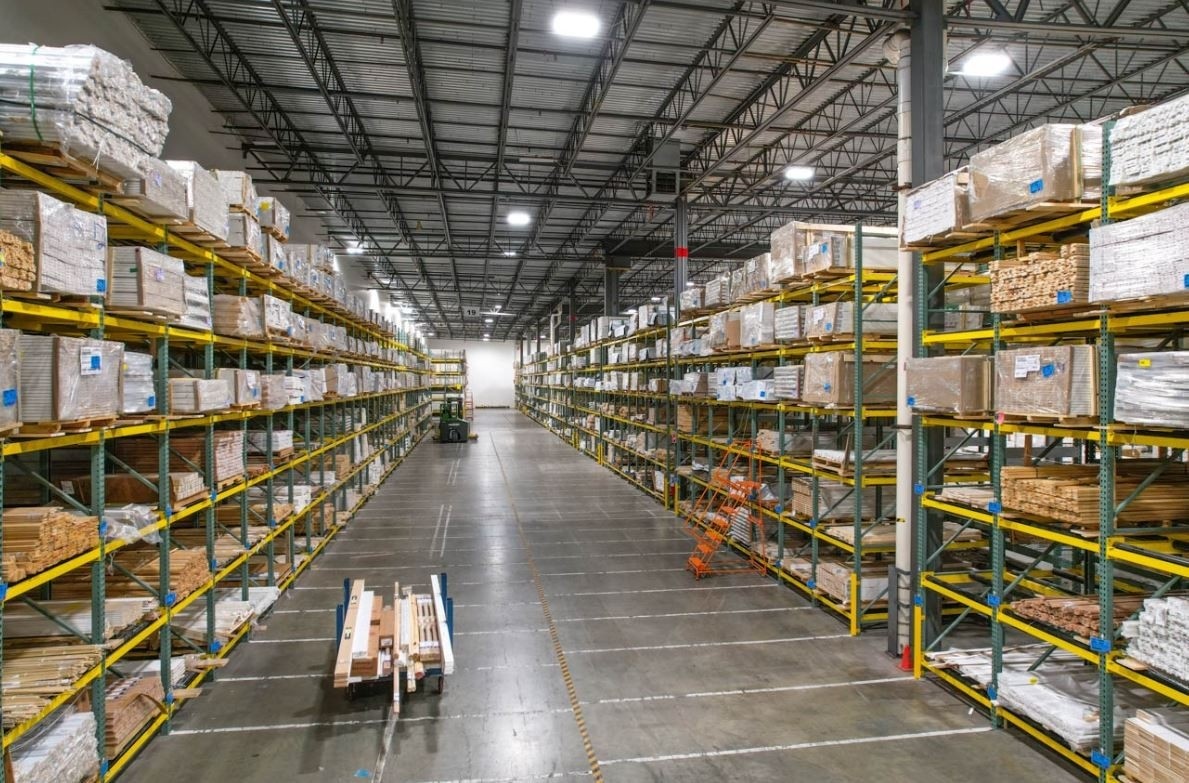 Plans are already in the works to expand the Empire Sheet Goods program to other Novo locations later this year.
"We are excited to add a sheet goods program for Novo's ProDealer business that allows us to leverage the worldwide buying power of our parent company ADENTRA, a leader in the distribution of architectural building products," said Leo Pappas, SVP of ProDealer Sales for Novo. "Through its network of more than 80 international and domestic vendors in over 20 countries, ADENTRA provides Novo with the knowledge and buying power to help our customers find the right products they need to service their markets."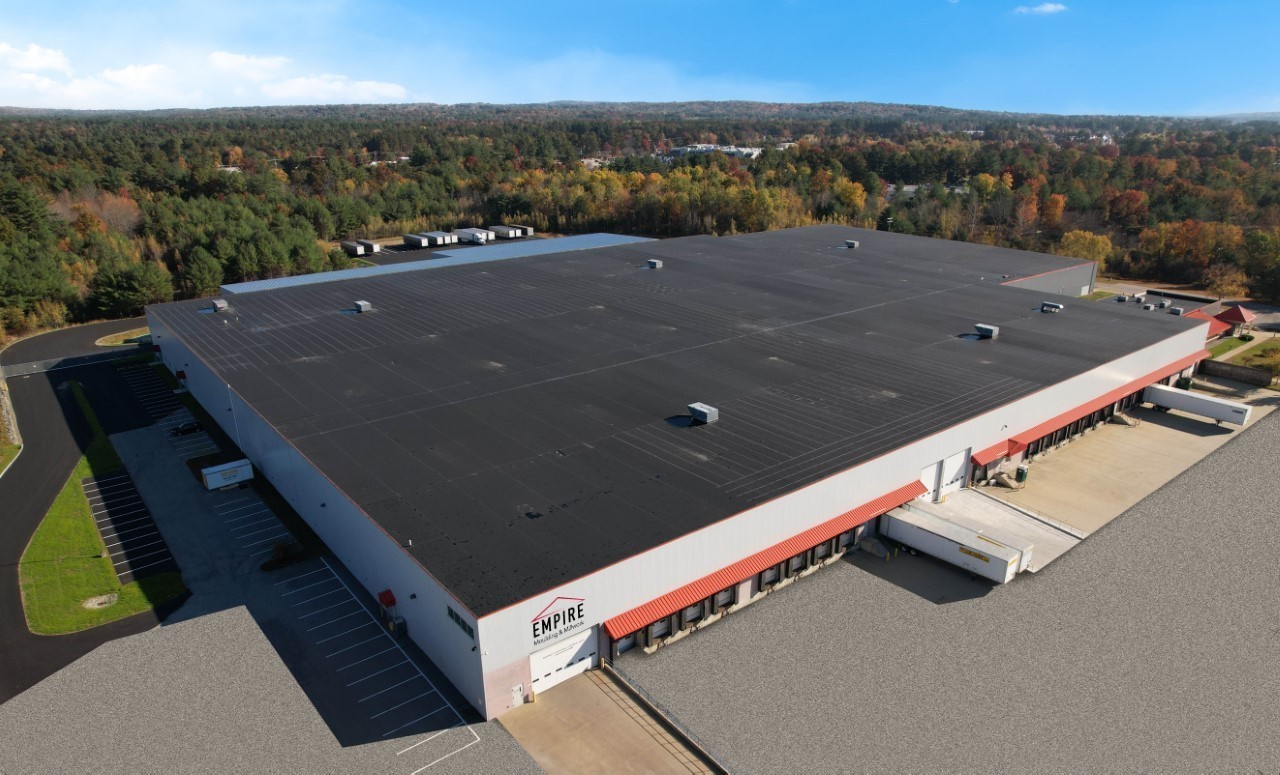 ---
About Novo Building Products
From its headquarters in Zeeland, Mich., Novo Building Products operates 14 facilities under four regional brands: Ornamental Decorative Millwork, L.J. Smith Stair Systems, Empire Moulding & Millwork, and Southwest Moulding & Millwork. The company also operates Novo Direct, which provides global sourcing and mill direct brokerage services. For more information visit novobp.com.
Novo Building Products is a division of ADENTRA, one of North America's largest distributors of architectural products to fabricators, home centers, and ProDealers servicing the new residential, repair and remodel, and commercial construction end markets. The company currently operates a network of 86 regional customer service centers in the United States and Canada. ADENTRA's common shares are listed on the Toronto Stock Exchange under the symbol "ADEN." For more information visit ADENTRAgroup.com.